Private Instruction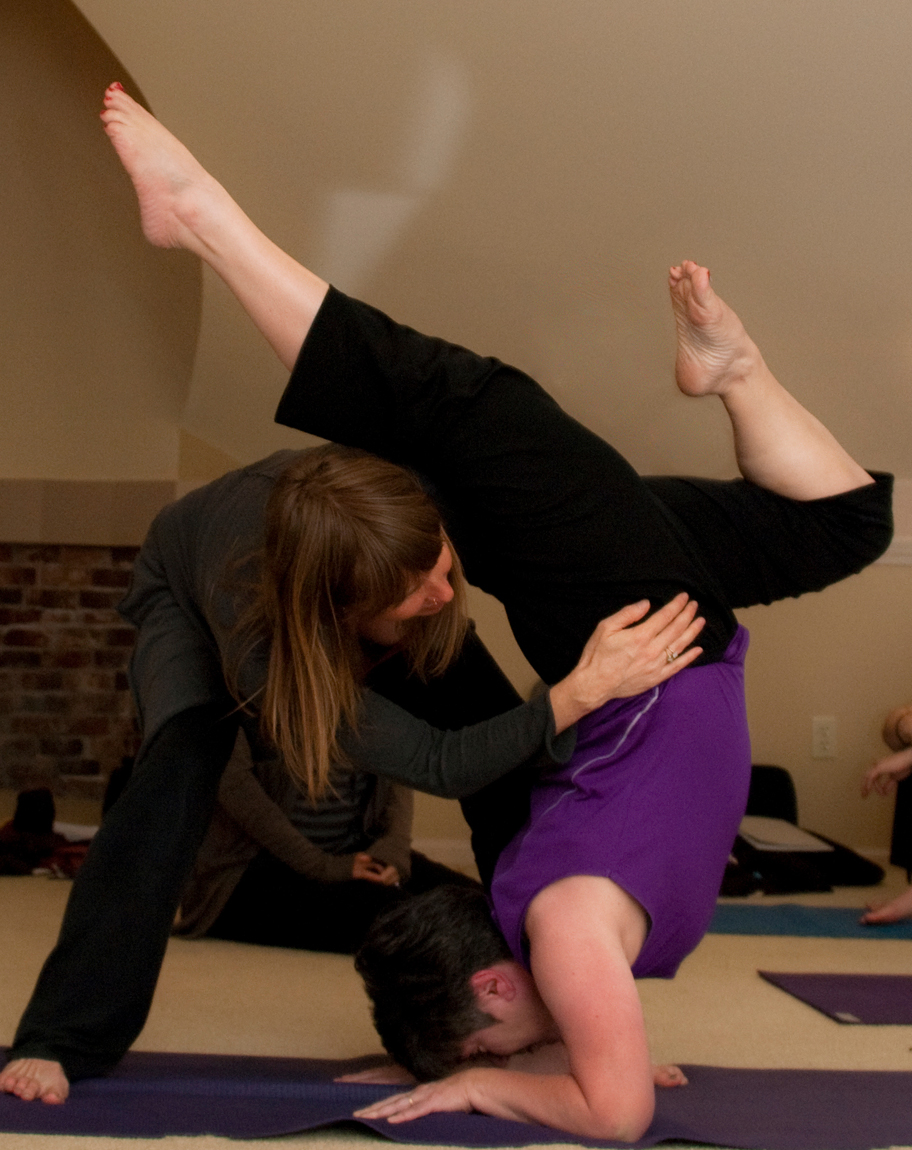 Ready to move deeper into your practice? Private Instruction sessions are a perfect way to understand the power of yoga for YOU! Yoga and Medition are very individualisitic practices and working privately allows you to ...
* Discover how your unique body expresses the asanas (postures)
* Find new ways to move into a challenging asana
* Move through blocks or stagnation in your practice
* Work with an injury
* Develop a home practice
* Maintain a guided practice despite a busy schedule that doesn't allow for drop-in classes
* Discover a meditation practice that is perfect for you
* Dive into the spirituality and mysticism of the practice
* Take time for YOU!
Private instruction is for ANY level of student- absolute beginners are welcome, and may find the Discover Yoga Package to be a perfect solution.
Private Instruction sessions are $54/Hr. 3 Session package is $144. Call us at 574.387.6174 to schedule.