Our Instructors
Stephanie Chrisman
Co-Owner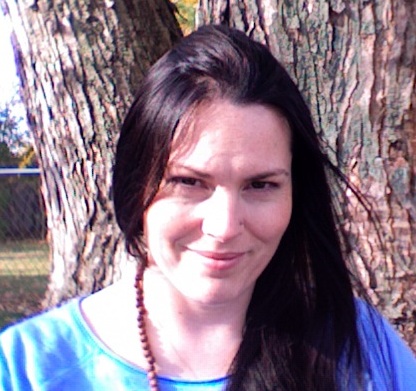 Stephanie first tried yoga over 20 years ago as a means to slow the chatter of a busy life. At Dhanwantari she found both a style that truly fit and a community that felt like home, and fell in love with yoga all over again. Stephanie completed the Sarah Tomlinson School of Yoga 200HR YTT, studied Yin Yoga with Jill Harman, is the only local teacher certified to teach Curvy Yoga, and has studied Yoga Therapeutics with Gabriel Halpern. Most recently, she completed an Ashtanga Teacher Training Immersion with Manju Jois, son of Sri K. Pattabhi Jois. Stephanie's classes focus on the yogis and yoginis in the room, and she particularly enjoys working one on one with students. She has been dedicated to Dhanwantari throughout her time here, and in June 2013 became the owner and director of Dhanwantari Center for Yoga & Well-Being with the departure of its Founder, Brooke Cannoot. After 3 years of working closely with Dennis, they opted to partner up and form Hanuman's Leap. While the website has not changed
(yet!) you'll notice the sign out front has the new name. We're working on the rest, however slowly.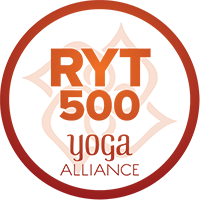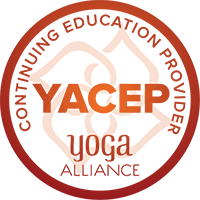 Dennis Orosz
Co-Owner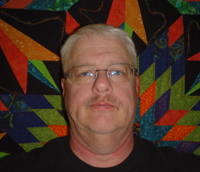 Dennis has studied and practiced Hatha yoga for more than a decade; and taught for much of that time, certified at the 200 hour level through the Green Tree School of Yoga RYS200, and Yoga Warriors International ©. He has been blessed to continue his study in workshops with Sri H.S. Arun, Gabriel Halpern, and Kathleen Flanagan, to name just a few great teachers. His teaching style is centered on sharing his own practice, the core values of a warrior; strength through alignment, breath, and humor.




Brooke Cannoot
Founder, Guest Instructor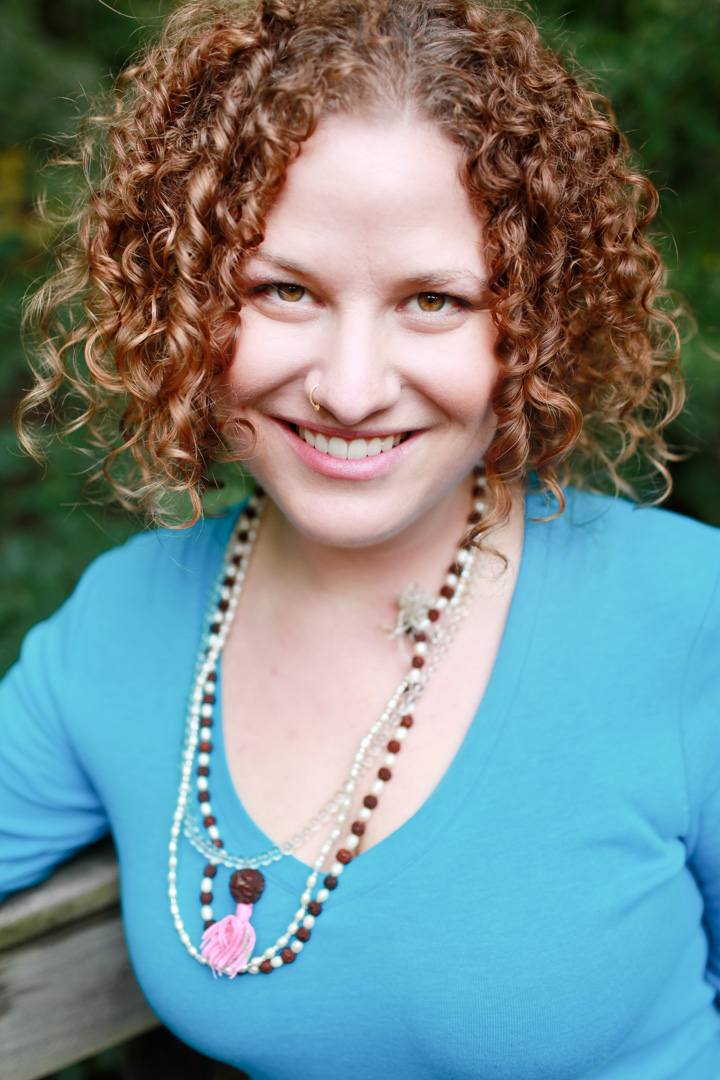 Brooke founded Dhanwantari Center for Yoga & Well-Being in 2007 as a very sacred place for yoga teachers to share the practice with the Michiana Community. Distinct among yoga teachers, Brooke is also a licensed Occupational Therapist and strongly believes in the healing power of yoga for a variety of ailments and conditions. She has deepened her understanding of yoga and the ancient meditative teachings through the Dattatreya Linegae of Sri Kaleshwar of Penukonda, India. She is honored to be connected to Philip Lipetz, PhD who is one of Swami Kalehswar's first Western Students. She has had the privilege of teaching yoga at Indiana University South Bend as part of their health and wellness department as well as Culver Military Academies as part of their spiritual ministries. Brooke relocated to Columbus, OH in 2012 to continue to deepen her yogic and mediation studies. She turned Dhanwantari over to the loving hands of Stephanie Chrisman in June 2013. She returns to Dhanwantari to teach special classes and courses.