About Hanumans Leap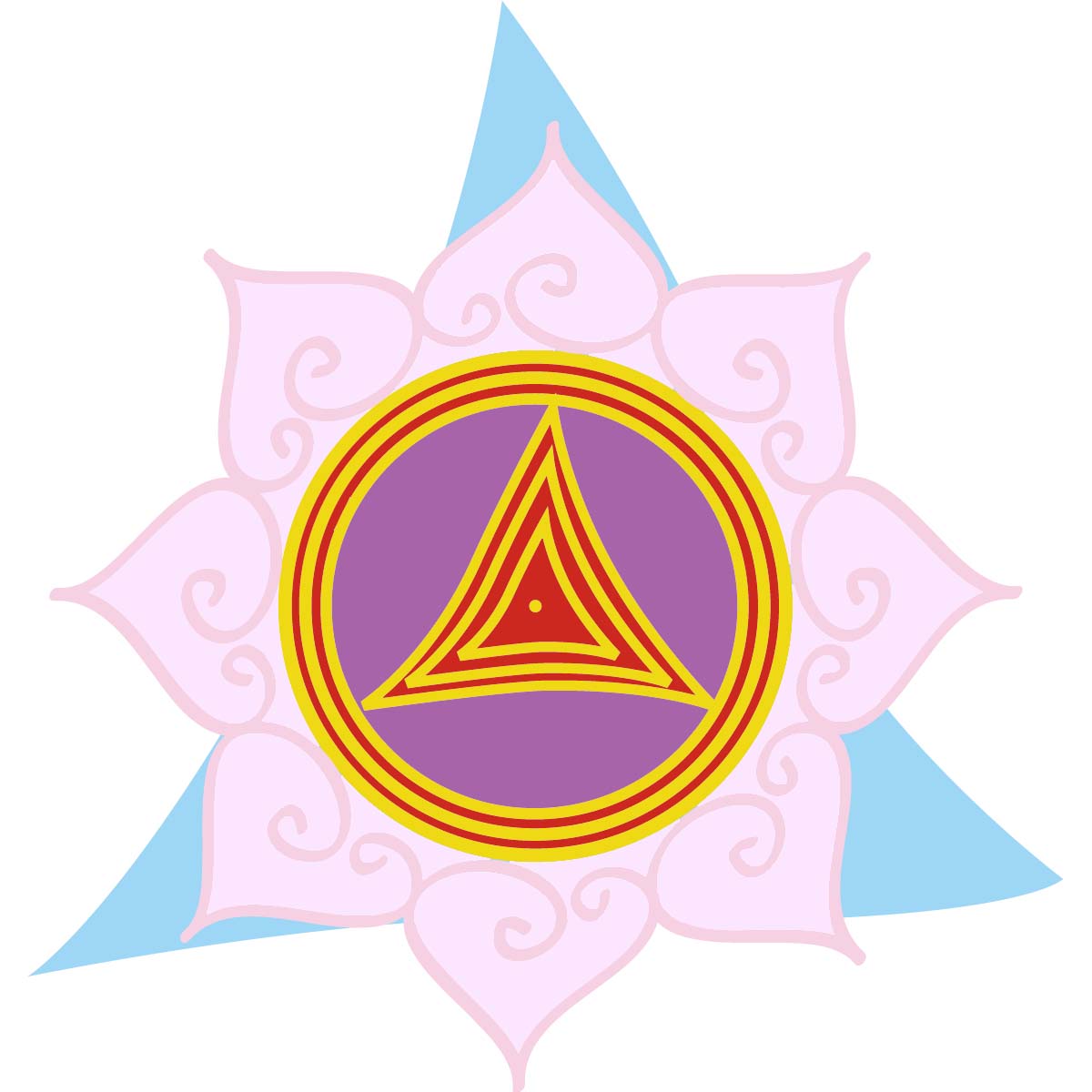 Hanumans Leap Yoga LLP is a small, simple studio located in downtown South Bend at the Rockstroh Bldg. We are a group of open hearted souls who have experienced the power of yoga in our lives and hope to share our love and experience with the Michiana community. Our teachers are also Dads, veterans, students, techies. Hanumans Leap isn't a business. It exists as a community space dedicated to yoga. It is our sincere hope that you discover the power of yoga to transform your life, just as it did ours.
What you can expect at Hanumans Leap
~ A welcoming, supportive environment that encourages you to practice at your own pace.
~ A meditative approach to the practice honoring the ancient sacred teachings.
~ Students and teachers of all shapes and sizes exploring the beauty of the practice.
~ No mirrors, no fancy clothes, no boutique, no music, just Yoga.
~ Smaller classes providing you with a more intimate and personal experience.